Our Vision
We exist to guide people to experience life to its fullest, connect into meaningful relationships, and make a lasting impact.
What We Believe
We believe that all doctrinal matters are important, although, no one is going to agree on everything. Some of those doctrines are essential to the foundation of our faith, however, and we use that foundation to build our church.
Outreach
Outreach is at the core of what we do here at Element. We care for those in the Cheyenne community and beyond with no strings attached.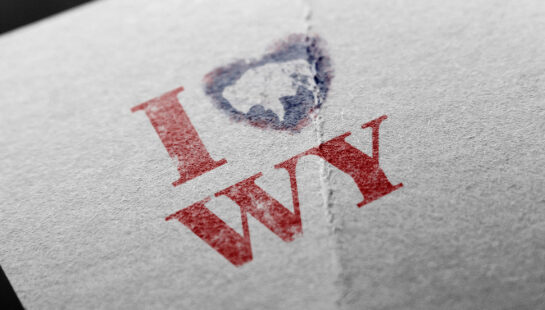 I Heart WY
Heart Wyoming is the collective effort of God's Church, led by Element Church in Cheyenne, to come together to elevate, expand and reinforce the credibility of "the Local Church" in all 23 counties. With over 400,000 people disconnected from the message and ministry of Jesus in our state, we will lead the charge to unleash a movement of God's people, armed with compassion, infusing life into our neighborhoods by the only One who gives it, Jesus.
PlayCity Indoor Playground
The mission of PlayCity is to provide a safe, climate controlled indoor play environment for children and their families that is open year-round. Whether it's cold and windy or hot and dry, this indoor playground provides a place for kids to stay active and engaged all year long.
Stories
If Only For The One. More than just a core value, we celebrate every single life God changes. You're never too far, too dirty, or too broken for God to restore you.